We study how place influences health with attention to community planning efforts. Our research has a strong policy focus in working with communities to measure what matters to communities. More broadly, our work informs a growing transdisciplinary research agenda to form a 'Science of Cities' that can model and predict how communities shape urban areas, and how urban areas, in turn, impact surrounding land uses and vice versa. Dr. Brinkley's expertise in urban planning (PhD) imbues our research with a focus on spatial methodologies and place-based participatory planning. Her veterinary training (VMD) underpins a One Health approach that considers health shared among humans, animals and the environment.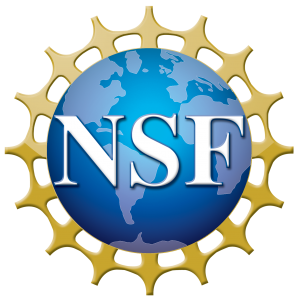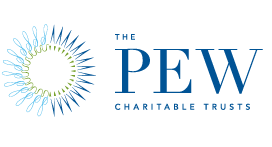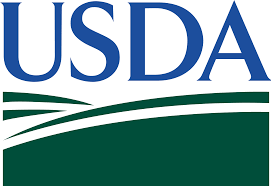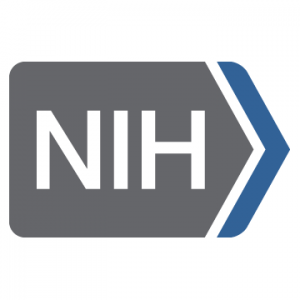 Our research is supported by the National Science Foundation, PEW Charitable Trust, United States Department of Agriculture, and the National Institute of Health.
Food
We investigate public health outcomes from the built, natural, and food environments in order to guide health policy. Over recent years, research has displayed the disparity in healthy food access for low-income neighborhoods. There are quantified negative health outcomes associated with poor diets, including high instances of obesity and other diet-related disease.
We are currently mapping the pathways that food travels from farm to table in order to understand land-use regulations for food-producing lands as well as policies that impact distribution, access and diet-related health for consumers. In exploring how food-producing lands interface urban areas and are connected through marketing networks, we are gaining a better understanding of shared rural/urban value systems around land-use governance.
Energy
Our research team is investigating the land-use, community perception and property value impacts of energy infrastructure. We focus on infrastructure siting in an effort to understand the planning process and resulting long-term land-use change. Historically, American waste facilities were disproportionately sited in low-income communities. The nuisances of waste management further depressed surrounding real estate values and health outcomes, creating issues of environmental justice. It remains important to understand the health and economic impacts of local land-use decisions in the transition to a low-carbon energy supply.